MARKETS
Leading Aerospace Original Equipment Manufacturers (OEM), Airlines & Maintenance, Repair & Overhaul companies (MRO) use CMJ Test Systems's tailor made installations to ensure quality and performance for their R&D test rigs, production acceptance test stands or component overhaul test stands.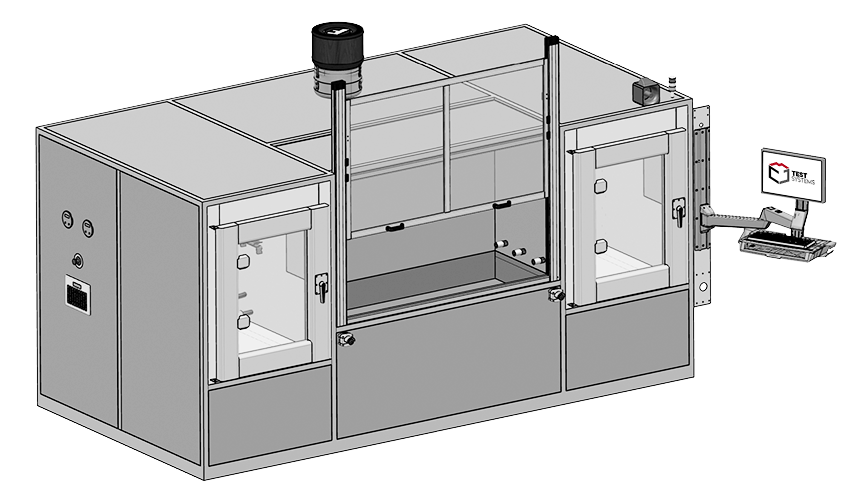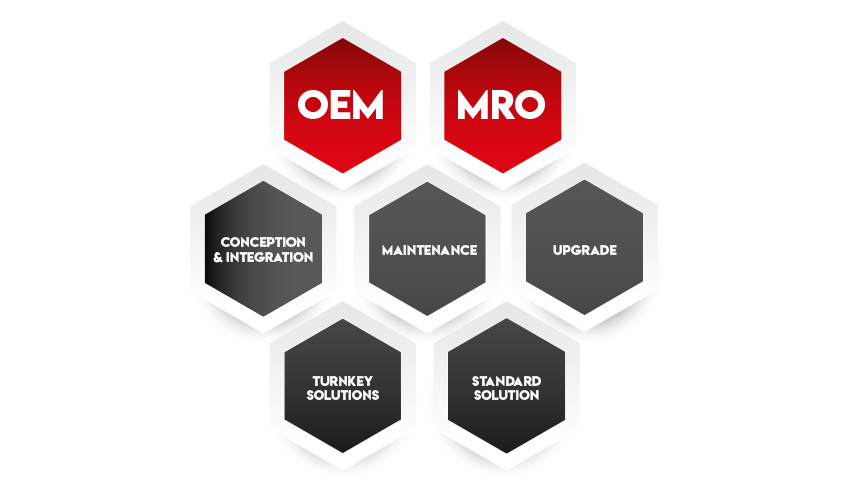 Our portfolio is larger than shown on the website.
Please feel free to contact us to find out how we can best assist you in reaching your technical and business targets.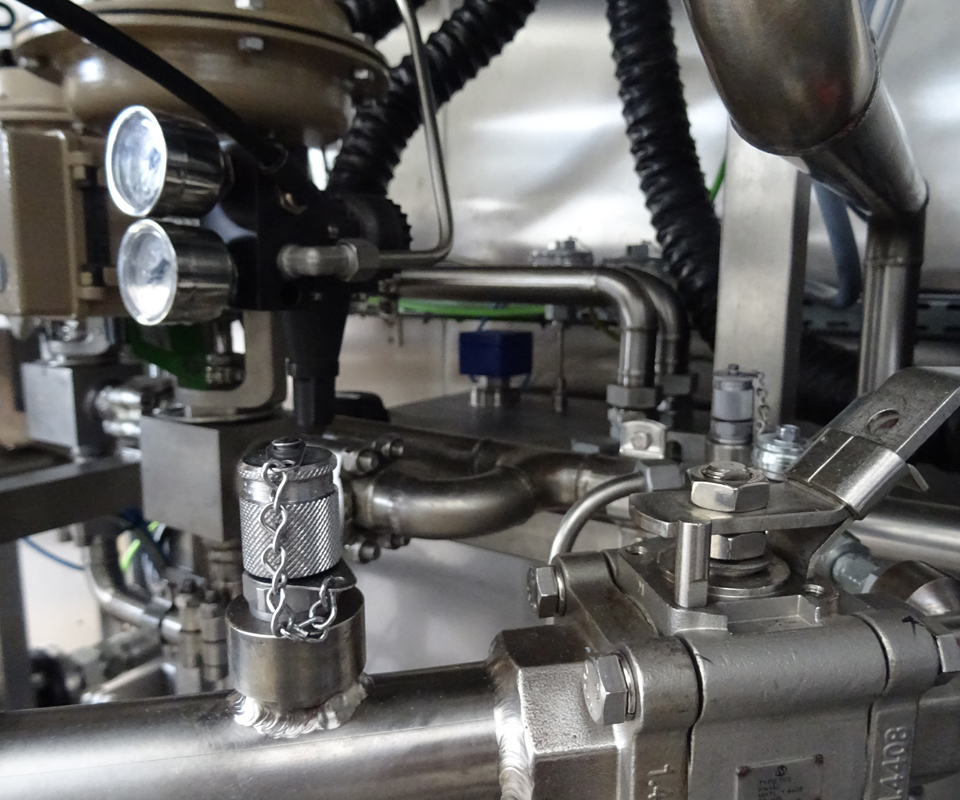 HYDRAULICS
CMJ Test Systems provides expertise in liquid fluids management such as, Kerosen, Oil, Skydrol, Water, Hydrogen… 
With our gathered experience we are able to offer you a large variety of solutions to meet requirements for pressure testing (0 to 5 000 Bars), flow (0 to 25 000 L / hour) and temperature (-260 ° C to + 250 ° C). 
Managing ATEX environment in accordance with labor and security regulations is part of our daily job. 

PNEUMATICS
Air, Nitrogen, Hydrogen as well as many other gases are used in our customers' equipments. 
CMJ Test Systems has therefore developed solutions to meet all these needs. 
Leak, cycling and/or burst tests hold no secrets for our team.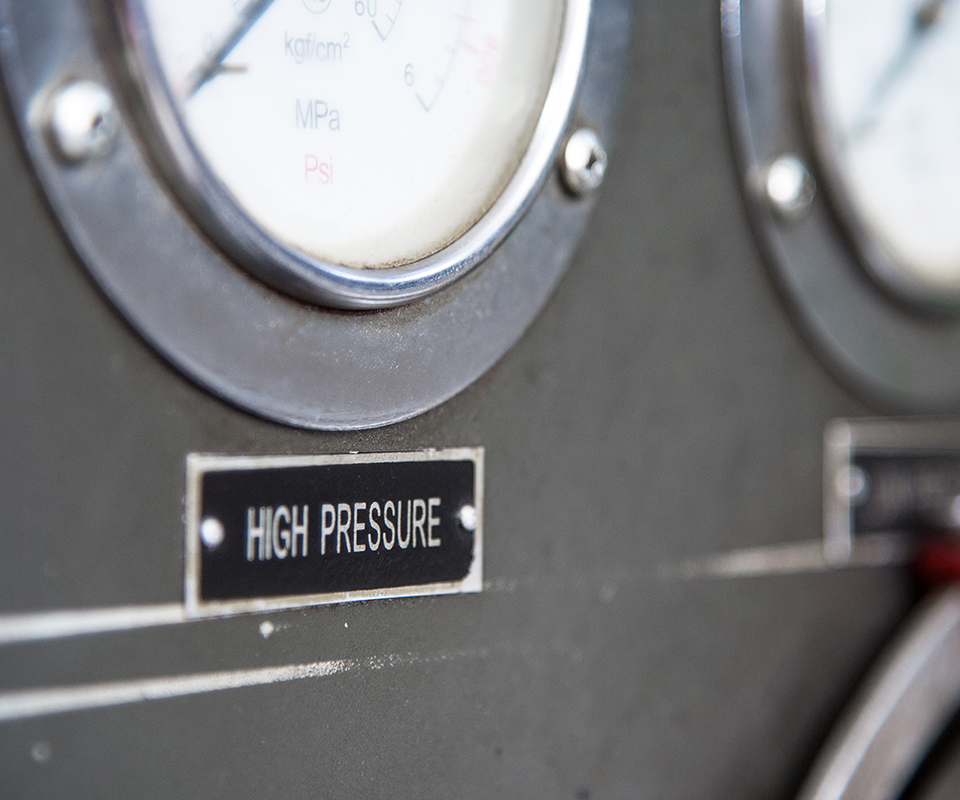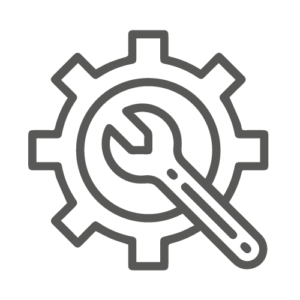 MECHANICAL
In addition to its hydraulics and pneumatics expertise our team has developed the know how as to test your components in all possible situations. 
CMJ Test Systems commonly deals with static and dynamic mechanical resistance, interfacing systems, damage, and fatigue aspects.  
Within offering you turnkey solutions we support you by developing and manufacturing additional tools so you may easily test your components.

AUTOMATION
CMJ Test Systems is offering a highly skilled automation service on various platforms and displays from major manufacturers such as National Instruments (LabVIEW), Siemens (S7, TIA), Schneider (PL7, UNITYPRO, SOMACHINE), GE Fanuc, Omron, SNCC (PCS7).  
By experience, CMJ Test Systems is always able to adapt to your organization and needs.  
Starting from scratch, our team is able to create a fully customized product, even if we need to go via your platform. We could also co- develop your test stand automation with your preferred sub-contractor.